Read a collection of stories and learn from the perspectives and experiences of our City Year AmeriCorps members, students, partners and alumni.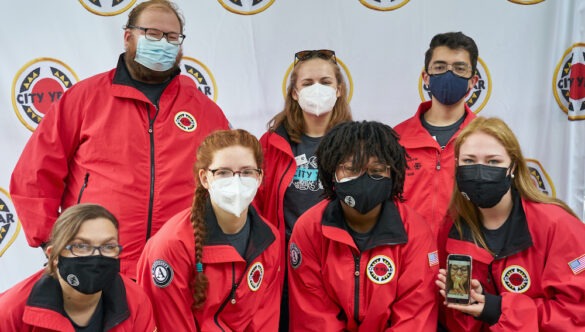 Benefits & Resources
Serve for a Year, Stay for Another?
March 30, 2022
Doing one year of service with City Year is a transformational experience. But what happens when you stay for another?…
Read the story
Our Community
What's it like to serve in New Hampshire?
We interviewed AmeriCorps members from the Henry Wilson Elementary School team to ask them about what it's like to serve…
Read the story