Read a collection of stories and learn from the perspectives and experiences of our City Year Americorps members, students, partners and alumni.
The Corps
Five things we love about living in Little Rock
May 6, 2019
Little Rock, AR is full of surprises. See why you should choose to serve with City Year Little Rock.
Read the story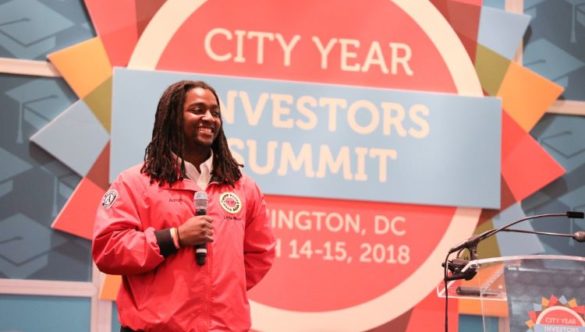 The Corps
From Little Rock to the Big Apple, one City Year AmeriCorps member shares his journey
March 29, 2019
Learn about one Corps member's ability to serve in his hometown and across the country with City Year.
Read the story