Read a collection of stories and learn from the perspectives and experiences of our City Year AmeriCorps members, students, partners and alumni.
The Corps
Day in the Life: Mrs. Basuil
February 26, 2020
Returning AmeriCorps Member Mrs. Basuil takes us through a typical day of service at PS7 Middle School in Sacramento.
Read the story
Our Impact
Martin Luther King Jr. Day at City Year Sacramento
February 3, 2020
City Year draws a lot of inspiration from Dr. King, and it is most evident on Martin Luther King Jr….
Read the story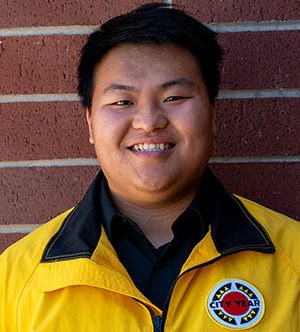 The Corps
Spotlight on Service: John Yu
January 30, 2020
City Year Sacramento's 66 AmeriCorps members have committed to a year of service to help improve educational outcomes in our…
Read the story