Read a collection of stories and learn from the perspectives and experiences of our City Year Americorps members, students, partners and alumni.
Our Alumni
A message from our CEO and co-founder on recent events in Charlottesville
August 14, 2017
"Like millions of my fellow Americans, I was outraged and saddened by the events in Charlottesville this weekend. City Year…
Read the story
Our Alumni
Meet our 2017 Comcast NBCUniversal Leadership Awards winners
July 12, 2017
Since 2005, Comcast NBCUniversal has recognized 67 City Year alumni with our highest alumni recognition, the Comcast NBCUniversal Leadership Award.
Read the story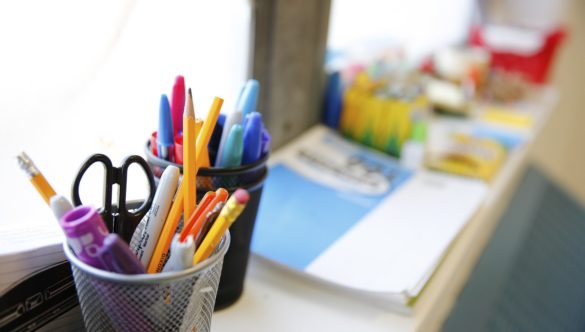 Our Alumni
Champion Profile: Tushara Canekeratne
May 19, 2016
From her earliest days growing up in Colombo, Sri Lanka, entrepreneur and philanthropist Tushara Canekeratne understood the power of relationships…
Read the story