Read a collection of stories and learn from the perspectives and experiences of our City Year Americorps members, students, partners and alumni.
The Corps
Advice to future AmeriCorps members…from our teachers!
June 2, 2018
When compiling tidbits of advice for incoming City Year AmeriCorps members, we always hear from City Year staff and alumni…
Read the story
Education
Voices from the field: the power of caring adults to support students' social-emotional needs
May 16, 2018
Learn more about the City Year AmeriCorps service experience, which prioritizes building relationships as a tool for equitable learning.
Read the story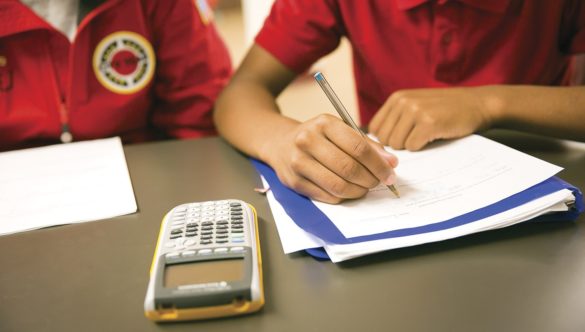 The Corps
Activating student success through positive relationships [voices from the field]
February 26, 2018
We can meet students where they are by putting the theories surrounding social-emotional learning into practice, particularly by building lasting…
Read the story